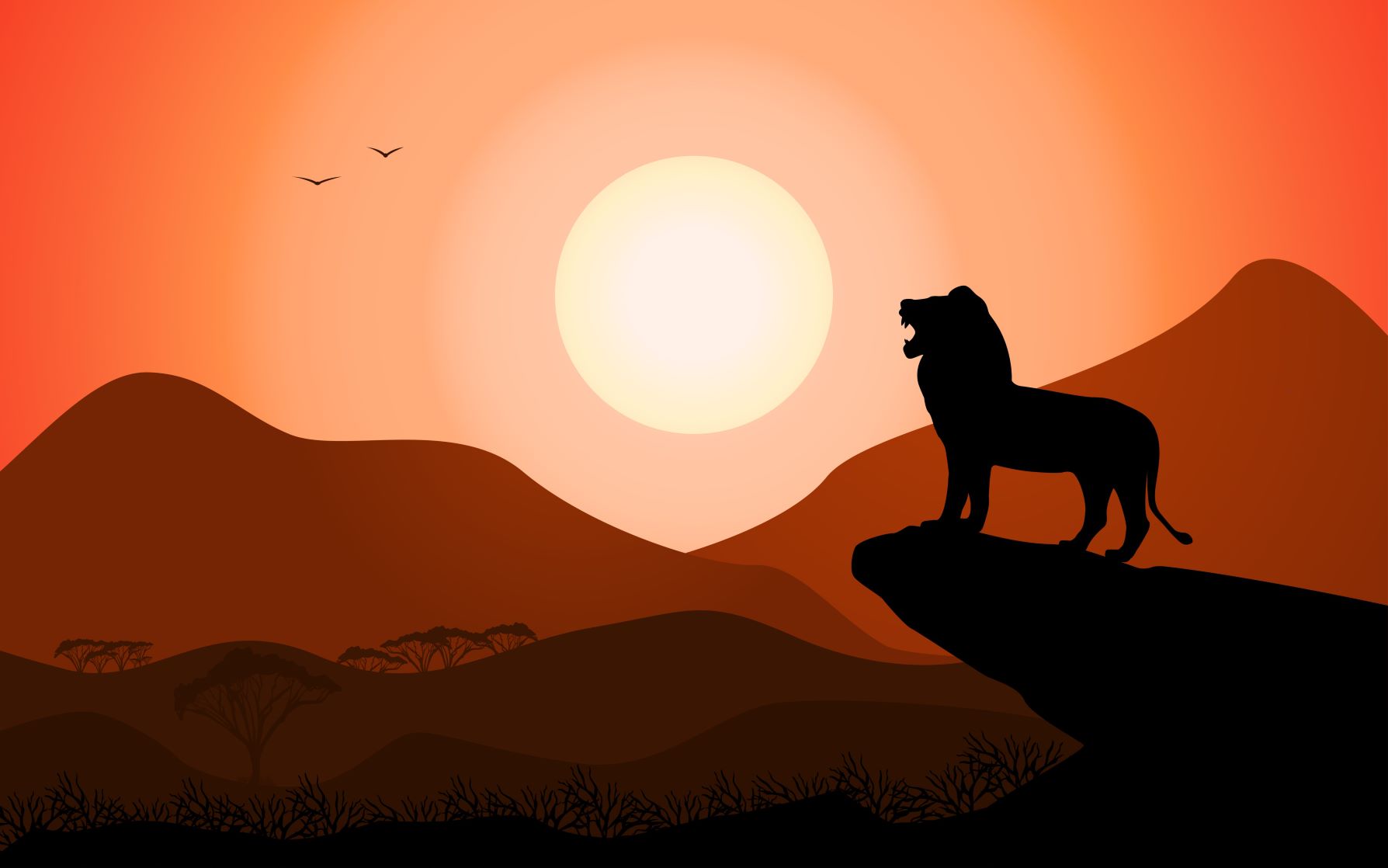 Disney's® The Lion King PANDORA Charms and Gift Sets at Time After Time
When you think of Disney®, there is a good chance that your mind will wander through the African savannah to Pride Rock with Simba, Rafiki, Timon, and Pumbaa. Disney's® The Lion King was a groundbreaking, star-studded, and much-beloved animated film that has captured the world's imagination since 1994. In fact, The Lion King was such a cultural phenomenon that, in 1997, the hit Broadway musical premiered and is one of Broadway's longest-running shows. Finally, in 2019, a quarter-century after the original film came out, a new hit live-action Lion King movie is gracing the silver screen. 
If you or your loved ones are huge Lion King fans and are excited about the new film in theaters, then Time After Time has a few excellent PANDORA charms, bracelets, and gift sets for you! Below are a few of our most popular Lion King items available for purchase at our participating locations.
DISNEY®, THE LION KING GIFT SET
This set consists of a simple, yet elegant, sterling silver bracelet with Mufasa's eternal message printed on the edge: "Remember who you are." The beloved characters, Simba, Timon, and Pumba, are depicted on a sterling silver and green enamel dangle charm, dancing and singing the fan-favorite song: Hakuna Matata. On the back of the charm is a representation of the iconic Tree of Life, a long-lasting symbol of strength, hope, and growth. This beautiful gift set, including a generously-sized gift box, will serve as a reminder of youth, friendship, and the no-worries mantra for years and years.
DISNEY®, SIMBA & MUFASA SUNSET DANGLE CHARM
This radiant PANDORA charm depicts the timeless scene of Mufasa and his cub, Simba, looking out over the pride lands. This touching father-son image is enshrined in18k gold-plated sterling silver and orange, red, and yellow enamel perfectly encapsulating the sunset on the African savannah. Demonstrate the love and eternal bonds of family with this poignant two-disc Lion King charm.
DISNEY®, SPARKLING SIMBA & NALA HEART CHARM
Disney's® The Lion King has always inspired feelings of enduring love and friendship, and this beautiful heart-shaped, sterling silver charm expresses the love and affection of close friends through the heartwarming depiction of a playful moment between Simba and Nala. These two beloved lion cubs are shown beside one another, surrounded by tonal crystals, cubic zirconia, and synthetic sapphires. Wear this charm on your bracelet to show your love for someone special in your life and for the classic film.
DISNEY®, THE LION KING SIMBA CHARM
Nothing shows strength, independence, and majesty better than the king of the savannah. This "charming" bust of Simba features a highly-detailed, rippling mane of polished metal and accents of hand-painted enamel. When you wear this sterling silver Simba charm, you can almost hear the prideful roar of the young lion surveying his inherited kingdom. Wear this charm to show your love for The Lion King and Simba!
DISNEY®, SIMBA, TIMON, & PUMBAA DANGLE CHARM
Depicting one of the most iconic scenes in any film, this silver sterling and green hand-painted enamel charm prominently illustrates fan-adored best friends, Simba, Timon, and Pumbaa frolicking through the leafy jungle and singing the beloved song, Hakuna Matata. This disc charm is an excellent addition to your Disney®-inspired PANDORA collection. Wear this with your other Disney® charms or as a necklace pendant and express your love for friendship and The Lion King!

Whether you are a seasoned Lion King enthusiast or you are just beginning to see the magic and wonder of this timeless story, the Time After Time selection of gorgeous Lion King-inspired PANDORA bracelets, charms, and sets are guaranteed to show your Disney® "pride." These items make perfect gifts for fellow Disney®-lovers or fun additions to your growing collection. For more information on our Disney® PANDORA jewelry or for watch band cleaning or watch face repairs by Time After Time professionals, please contact us today or visit one of our locations!