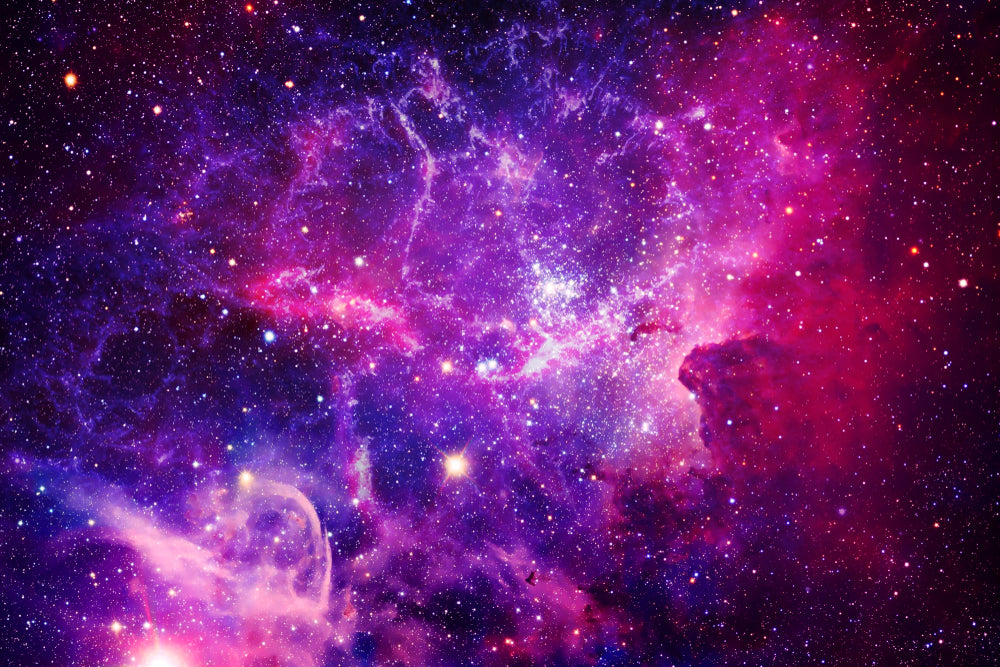 Time After Time Assembles the Best Marvel-Themed Watch Collection from Citizen
With the Marvel Cinematic Universe taking the world by storm, there has been an unprecedented resurgence of popularity for Marvel superheroes and apparel. Recently, Marvel's Avengers: Endgame, the 22nd film in the Infinity Saga, has finally premiered, and it continues to draw thousands of fans to theaters worldwide. Marvel superheroes have long-stood as beacons of creativity and excitement in American culture, and Time After Time is celebrating the legacy of the Marvel films and comics with an impressive assembly of Marvel superhero- and Avengers-themed Citizen watches. Take a look at a few of our best selections, and then go see Marvel's Avengers: Endgame, showing your support for your favorite Marvel superheroes with an exciting Citizen watch available at Time After Time, the leading watch repair company in the Tri-state area!
AVENGERS (AW1155-03W)
Show your support for the celebrated team of superheroes with this Marvel Avengers watch! This selection features the iconic golden Avengers "A" in the center of the watch face, a black patterned dial, black stainless steel case, gold-tone chroma finish, and a black silicone strap. This watch is powered by light, courtesy of Citizen's signature Eco-Drive technology, so there is no need for batteries. It's prepped, primed, and ready for duty!
BLACK PANTHER (CA0297-52W)
Bring the majesty and power of the Black Panther everywhere you go with this powerful watch worthy of a true Wakandan warrior. This timepiece features Black Panther-inspired tribal patterns and print, violet and silver accents, and sharp silver-toned indices set in a black stainless steel case. This watch is also water-resistant up to 666 feet, so you can channel your inner Wakandan king by land and by sea.
CAPTAIN AMERICA (AW1367-05W)
Go toe-to-toe with the first Avenger with the Marvel Captain America watch! With Cap's signature red, white, and blue shield, his helmet's winged "A", and an army-inspired camo nylon strap and buckle, you will be dubbed an Avenger in no time! It's time to assemble the team and suit up!
SPIDER-MAN (CA0429-53W)
Swing in with this watch inspired by everyone's favorite web-slinger. This watch features instantly-recognizable vibrant red and blue coloring and an iconic webbing design on the face, along with a stainless steel band and blue and silver accents on the dial. Even the Daily Bugle can't find an issue with this front-page-worthy timepiece.
CAPTAIN MARVEL (EM0596-58W)
Answer the call as the most powerful superhero in the universe with the Captain Marvel timepiece. Encased in stainless steel, the recognizable gold star is front and center on a vibrant navy dial, and gold accents run throughout this beautiful watch. Additionally, Swarovski crystal hour markers sparkle like six Infinity Stones, so wield it with care.
As Phase Three of the Marvel Cinematic Universe comes to a close, make sure to proudly show your support for the mighty Avengers by wearing one of Citizen's Marvel superhero-themed watches today. Time After Time is pleased to offer these heroic and exciting high-quality timepieces, as well as top battery replacement and watch repair services in the region.