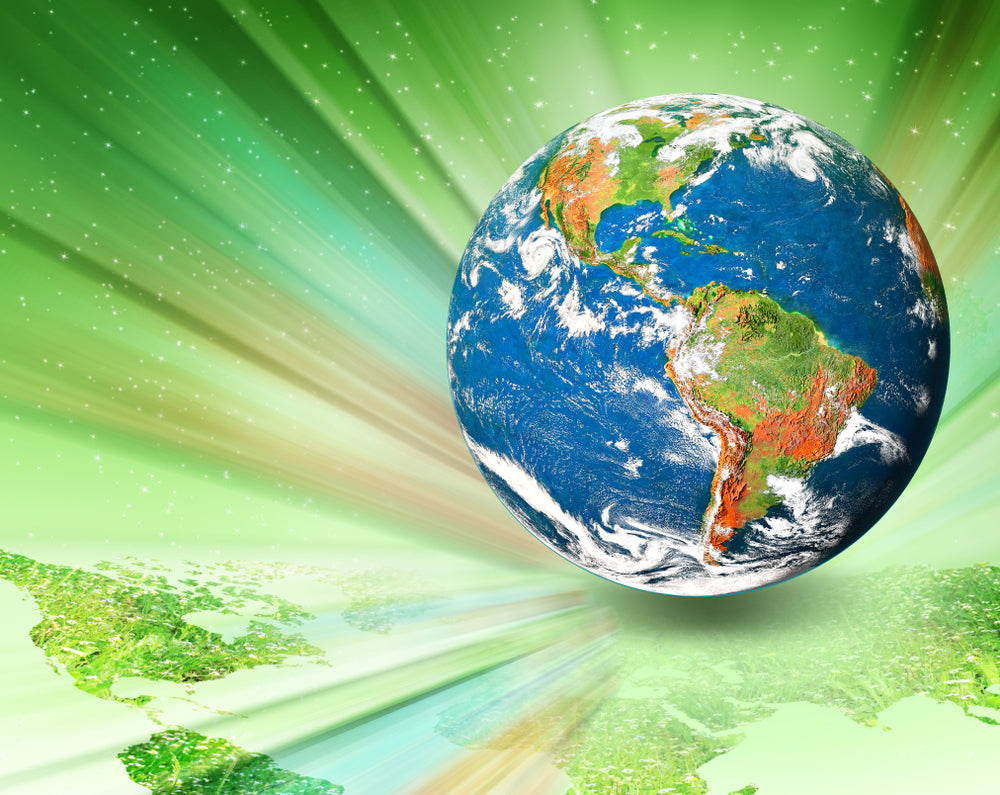 Celebrate World Health Day with a Smartwatch from Time After Time
Sunday, April 7, 2019, is World Health Day, and it's time to get up and active! The World Health Organization created this day as a way to celebrate health and wellness and to promote awareness of health issues and universal healthcare worldwide through the #HealthForAll campaign. At its core, World Health Day is a day to remind us to be grateful for the lives we have and to respect and care for our infinitely complex and beautiful bodies. If we are improving and maintaining the physical and mental well-being of our families, our communities, and ourselves, we will be actively working towards the worthy goals of healthier lives and a healthier world.  
In celebration of World Health Day, we at Time After Time are excited to highlight a few of our favorite smartwatches with excellent health and fitness features designed to keep you fit and on the go.
Whether you came here as a fitness veteran or as a novice, we are happy to encourage you on your journey towards a healthier you! Take a look below at some of our fantastic smartwatches available at Time After Time, one of the top locations for watches and watch repair - we hope one of them will be a great fit!
FOSSIL GEN 4 SMARTWATCH - EXPLORIST HR - This watch has it all and looks good too! This smartwatch is compatible with iPhone® and Android™ phones and has an elegant 45mm touchscreen face which marries a classic look with modern technology. The swimproof Explorist HR allows you to track your heart rate, receive text, email, and social media notifications, and utilize GPS. What's more, this watch has an interchangeable band that comes in six colors and three different materials, including a black silicone band ideal for the active watch-wearer.
MICHAEL KORS ACCESS - RUNWAY ROSE GOLD-TONE AND SILICONE SMARTWATCH -
This watch is a powerful beauty with heart-rate tracking, swimproof technology (up to 30 meters), and a gorgeous rose-gold casing and an interchangeable silicone strap guaranteed to turn heads. With GPS distance tracking, effective notification displays, and a stylish appearance, this watch is a tough one to beat!
MOVADO CONNECT SMARTWATCH - This final watch on our list is a heavy-hitter with a 46.5 mm stainless steel case, and a modern and sophisticated look with an extensive array of color and style options to match your preferences. The large face clearly displays text, email, phone call, Google Fit, and other app notifications, and it features over 100 customizable dial combinations to keep your most essential notifications less than arm's-length away.  
As we continue to sprint towards World Health Day, make sure to promote #HealthForAll by staying healthy and active and always striving to better yourself and your community. And if you are in the market for a smartwatch and/or watch repair store you can count on, run on over to Time After Time today!